Posts Tagged 'water garden services'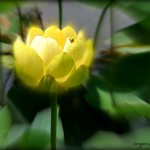 The Lotus, calling it just a flower seems like a description that is not quite fitting for such a plant. It is a plant with deep and ancient multi-cultural significance. A plant considered sacred in many religions, and mythologies. Lotus has been used medicinally for thousands of years.
Read More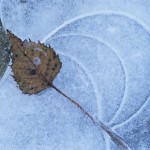 It's that time of year here in the Northeast US that pond owners need to keep an eye on their ponds. Typically when January hits, this area will receive some sustained below freezing weather that will surely create ice on unheated ponds. Pond heaters are a pretty costly approach to controlling temperatures in the pond but they do work well. I usually recommend to my pond customers that the use of at least a de-icer should be employed by those who are not able to swing the costs of a pond heating system; this recommendation applies to pretty much ALL my customers, myself included.
Read More
Stay up to date, Sign up today