Posts Tagged 'goldfish pond'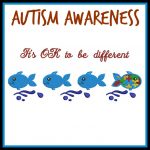 Its has literally been described as an epidemic in the USA, autism.
The statistics coming out each year are more staggering from one year to the next. Between the year 2000 and 2010 the rate of ASD (Autism Spectrum Disorder) went up 119%. By some estimates, a devastating 1 in 45 American children are affected by ASD. These are crazy numbers and many American families are struggling with the realities of raising these very special children. The struggle is not just for the ASD child; it is shared by parents, siblings, entire families.
Read More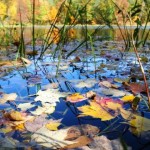 The fall pond service, or pond winterization service, for most backyard ponds is an important component in keeping a healthy and balanced pond all year round. The pond winterization service should not be overlooked or discounted by pondowners. The pond winterization service is a vital preparation for your pond as it is heading into some of the harshest weather and outdoor conditions of the year. Pond owners need to ask themselves; can they really feel they can get by on just a spring cleanout every year?
Read More
Stay up to date, Sign up today