Posts Tagged 'WATER GARDENS'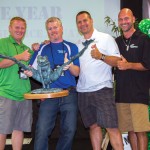 New Jersey business owner Mike Gannon has been designing and installing beautiful ponds and water gardens around the Garden State since 1995. Mike's company, Full Service Aquatics, specializes in koi ponds, water gardens, and every type of water feature large and small. This year Mike Gannon was recognized as the Aquascape Inc "Businessman of the Year" 2012 for the pond and water garden industry.
Read More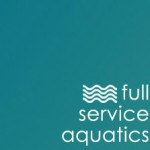 The new FULL SERVICE AQUATICS website is beautiful, and ready for your visit. It is so easy to use and so smooth. Plenty of beautiful things to look at and watch. Plenty of information too, so easy to access. We are calling the new website LOVEYOURPOND.COM and it was designed with the "koi pond and water garden minded" in mind. Welcome.
Read More
Stay up to date, Sign up today