Posts Tagged 'watergarden'
It could have happened just about anywhere on the planet there is a strong connection to the world of water gardening; but the International Water Gardening Society's Annual Symposium took place in Mexico's Yucatan peninsula in 2016. The IWGS Symposium attendees on one hand lay somewhere between an assemblage of botanists, horticulturalists, aquatic plant breeder/growers and distributors, water gardening authors and experts, aficionados and hobbyists, water garden designers, builders, and service providers; …while on the other hand, they could be described as a band of adventurers.
Read More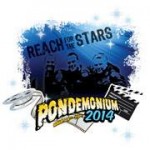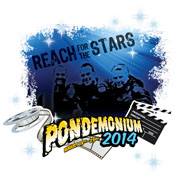 "It might seem crazy what I'm bout to say", but often times when people hear that "everything is changing" it brings a certain level of unhappiness. But, when your plan is to "Reach For The Stars" and everything is changing because of that plan, well then, that can make you happy; that can make you feel like a room without  a roof! So clap along, if you feel like happiness is the truth!
Read More
Stay up to date, Sign up today