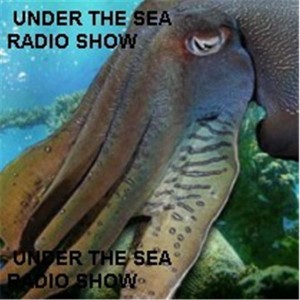 Winter pond care can be a tricky and misunderstood time of year when it comes to your pond. The "Under the Sea" radio show featured on Blog Talk Radio discusses some tips for winter pond care with Mike Gannon from Full Service Aquatics. Full Service Aquatics is a pond and water garden company specializing in pond and water garden design, construction, maintenance, and services; and they are based out of Summit, NJ. Click below to listen to the show and gain some great tips and insights into caring for your pond this winter season.
https://www.blogtalkradio.com/wm-aquaculture/2013/12/04/pond-preparation-for-winter–mike-gannon-full-service-aquatics
The LOVEYOURPOND Blog is written by Mike Gannon.
All material solely owned by Mike Gannon.